Tiffany Towers » Tiffany In The Shaggin' Wagon
Unable to play the trailer? Try one of these:
MP4 480X360
In this video, Tiffany and her busty buddy Stacey Vaughn share a cock. We can't help but be a little jealous of the guy who gets to take these two beauties for a ride in the back of his shaggin' wagon. Watch as Tiffany and Stacey suck his cock till it's standing at full attention. These two titters also get down with the pussy-licking action. Tiffany gets fucked and munches on Stacey's twat at the same time. The girls switch places and now Stacey is the one getting stuffed while Tiffany works her tits.
August 20th, 2011
18:03 mins
Rating
Download Options
Full Scene Download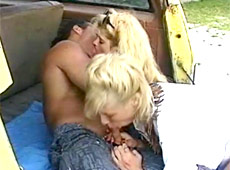 Five-minute Clips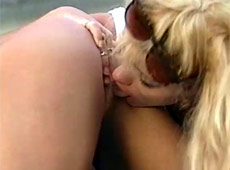 More Tiffany Towers Videos